HUNTING GROUNDS

---
GAMA LOV Ltd. is a company specializing in hunting, Gama lov is concessionaire of two hunting areas; CRNI VRH IV/17, DEBELI VRH IV/18

The total area of both hunting grounds is 20,000 hectares, spread over an area of Velika and Mala Kapela.
---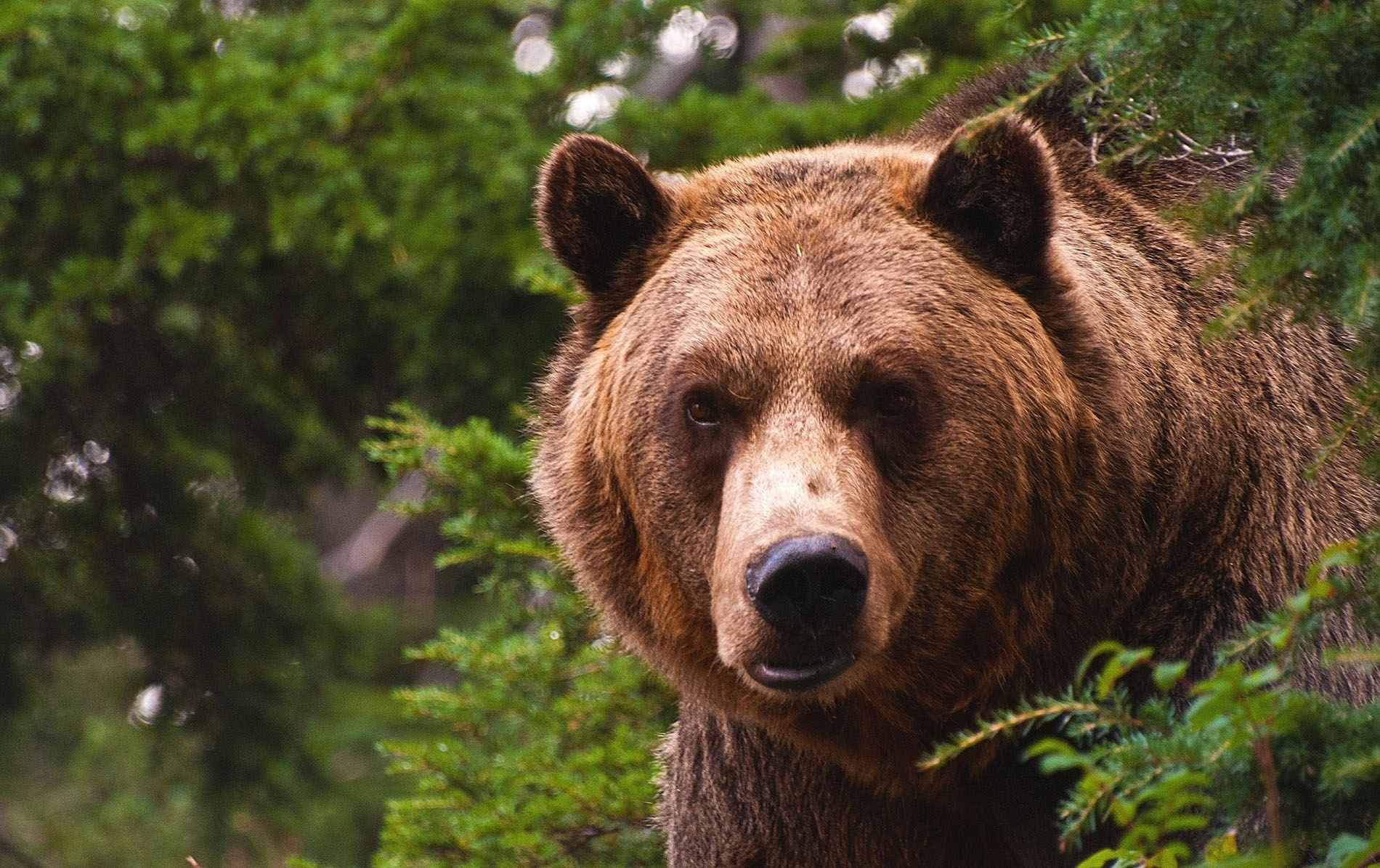 GAME

---
Both hunting grounds belong to the group of mountain hunting area in which there are large predators:
Brown Bear, Wolf, Lynx (Wolf and lynx are protected species).
---

---
Our hunting grounds are inhabited by many species of wildlife with a good population of brown bears and wild boars.